QUALITY
The main products of Landun Xumei Foods include frozen potato products and potato flakes. We imported world-class advanced potato processing technology and production equipment. Being the market leader, we continuously innovate new products and obtained 7 design patents, such as, Panda Potato Cake design patent and Sweet Potato Cake design patent.
Quality Assured Farm



Landun Xumei has high quality breeding and planting bases. Breeding base is responsible for seed research and development, ensuring planting efficiency and end product quality. Landun Xumei owns 160,000-acre potato farm in Ulanqab of Inner Mongolia, Ximeng of Inner Mongolia, Yulin of Shanxin and many other areas. Main potato breeds include Shepody, Russet Burbank, and Xumei No.1.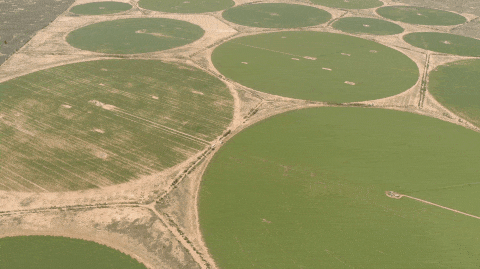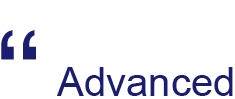 High technology equipment, which was imported from Europe and America, are used from soil preparation to harvesting. The company strictly implements industry standards to ensure high quality and high yield. The Product Quality Center of National Agriculture Ministry in China assesses our products to be pollution-free.
Intelligent Storage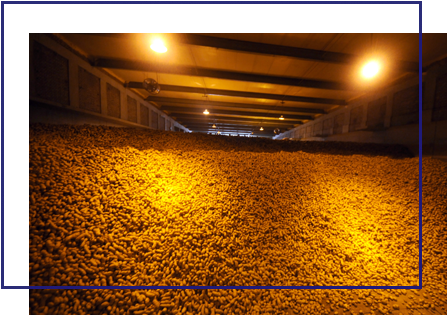 Landun Xumei has 50,000-ton potato storage, which is equipped with advanced machines that are imported from the Netherlands.

The artificial intelligence storage adopts latest PLC technology in order to ensure the stability of sugar, solids and moisture levels in potatoes.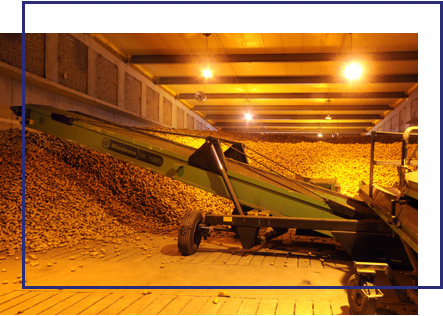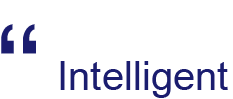 Landun Xumei's advancement in raw material classification, sorting and operation has promoted the efficiency in raw material divergence, stocking, drying, healing and storage.
Advanced Equipment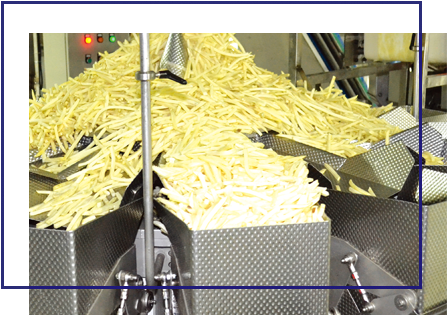 Landun Xumei uses world-class French Fries machineries to ensure stable product quality. Our processing equipment, which includes potato cake molding machine, speed freezer, packaging equipment and many more, all holds international quality standard.
Cold-chain Logistics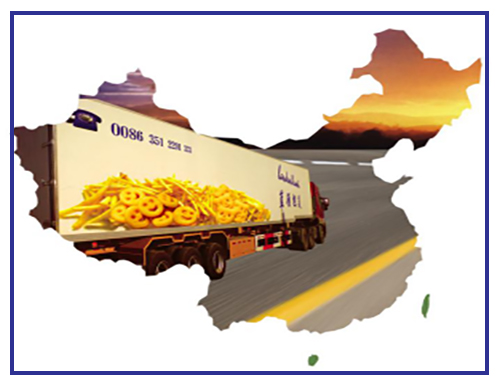 To provide high product quality, efficiency and professional service, Landun Xumei has installed cold-chain transportation system to ensure smooth delivery for our frozen products.

Landun Xumei owns a 10,000-ton temperature controlled cold storage, which provides customers various customized cold-chain logistics solutions.
Excellent Quality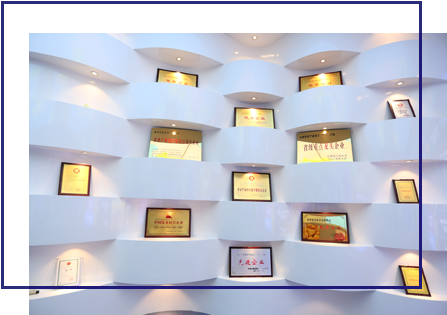 To ensure food safety and international product qualification, we strictly enforce ISO9001 standard, HACCP system, 7s system and AIB food safety standard. We have also obtained certificates such as, SC food production, HACCP and HALAL.
We have built emergency mechanism to ensure food safe. Our company unconditionally recalls any products that don't meet our quality standard. We also have security monitors in the entire plant to guarantee product quality.
Moreover, the company has many patents.